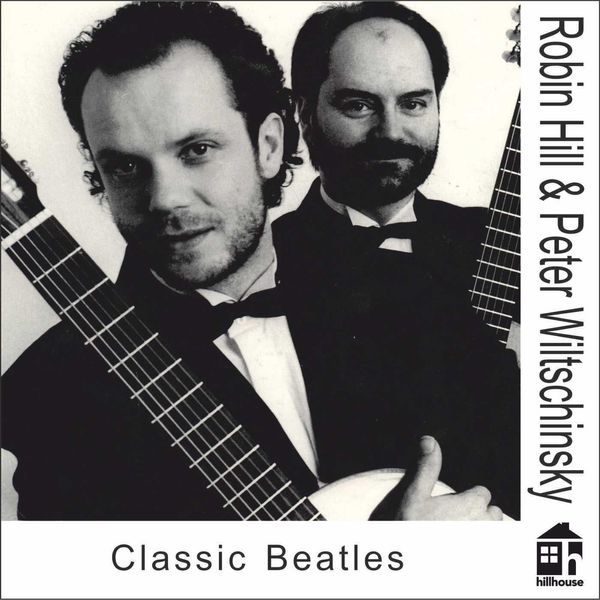 Classic Beatles - Robin Hill & Peter Wiltschinsky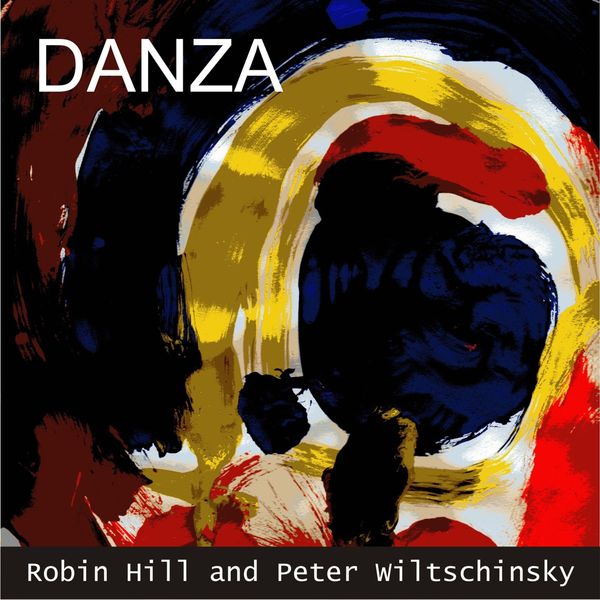 Danza - Robin Hill & Peter Wiltschinsky
Virtuosic music for two guitars featuring exuberant dances from around the world from Elizabethan times to present day.
Places to Buy:
'Illegal Download Blues' & '38459'

A slow, emotional blues song coupled with an uptempo, refreshing soul/funk track. A taste of an eclectic, electric album to follow soon....
You can buy from...
Standing on Air

From cool jazz, fiery flamenco to laid back Brazilian these memorable and original compositions result in an atmospheric and provocative journey around the world.
Where to buy...
Virtuoso

A compelling blend of spirited classical guitar playing and fiery Latin rhythms - a combination of some well-known classics with original compositions. CURRRENTLY ONLY AVAILABLE AS A DOWNLOAD.
Buy...
Robin Hill's Eklectica

Robin Hill has combined his virtuosic skills on the classical guitar, with a jazz piano trio, to provide a rarely recorded performance of Claude Bolling's Concerto, works by Leo Brouwer, J.S. Bach, original compositions, even a waltz on electric guitar.
Purchase from...
Arrival - Robin Hill and Peter Wiltschinsky

A stunning demonstration of guitar virtuosity featuring music across the ages. "Nothing is more beautiful than a guitar - save perhaps two." Frederic Chopin
Purchase...
Soler Sonatas

A unique and exciting recording of transcriptions for guitar duo of these exuberant and optimistic sonatas.
Purchase here...